Client & Agent Referral Program
Whether you are our existing clients, real estate agents, brokers, vendors, friends, or professionals looking to find a property management company for others, Earnest Homes encourages collaboration with everybody and offers a generous referral or finder fee to agents. Please fill out the form below and one of our representatives will contact you promptly.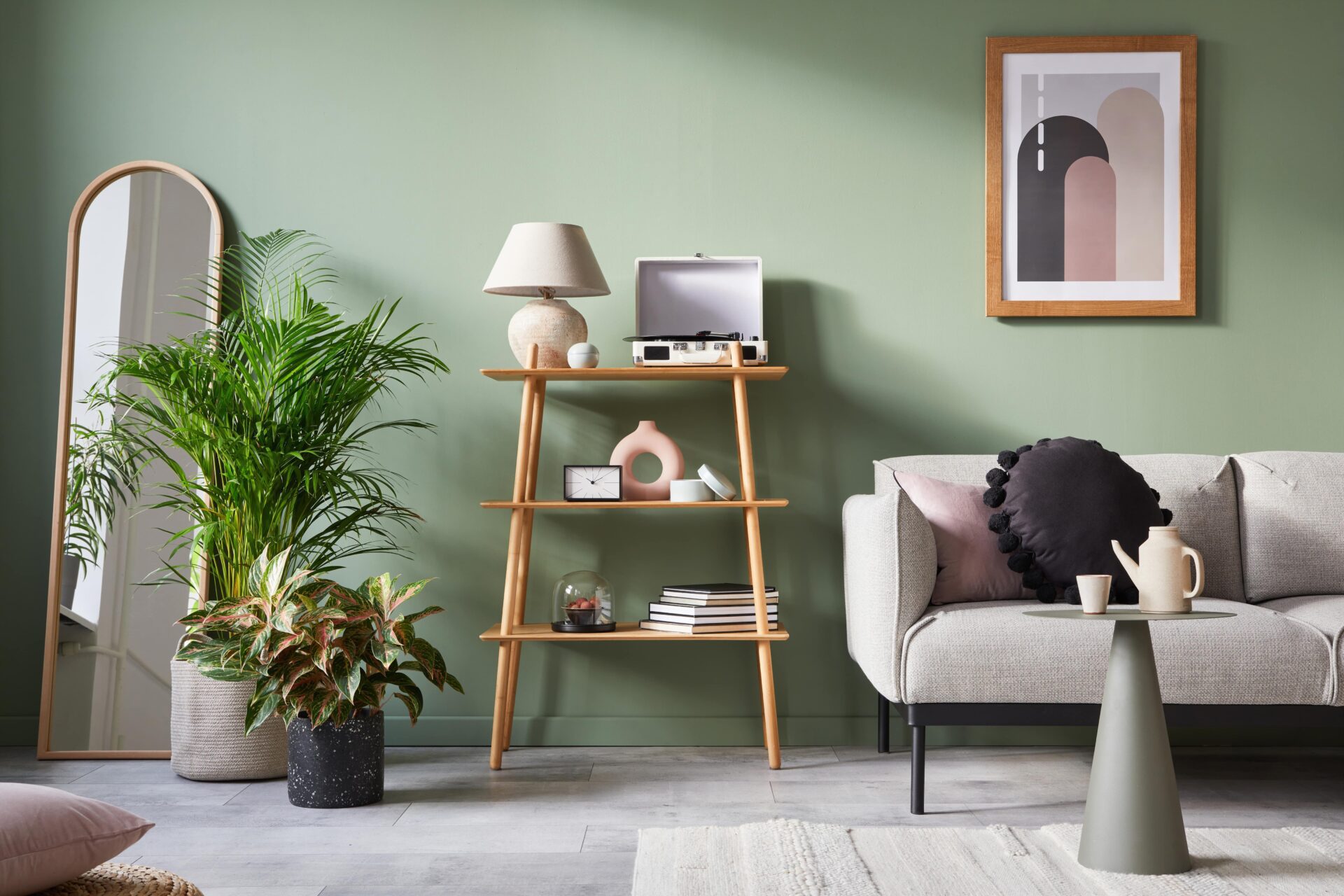 We Facilitate Alliance With Agents
If you are a broker or an agent who has referred us to a client, we consult you once your client expresses interest in working with us and provide you with a generous referral fee. The rates we provide can vary with the referral programs.
We also specialize in providing superior property management that includes conducting a thorough tenant screening, lease management, owner and tenant portals, maintenance, inspections, financial reporting and free rental analysis. Our priority is to provide them with the same personalized care as you would.
Our agent referral programs aim to create relationships with brokers and clients and provide them with top property management services in Los Angeles.